teamwork, dedication, sportsmanship
About Us
Our mission is to promote a comprehensive youth baseball and softball program which encourages the highest level of play through the proper teaching of skills and strategies.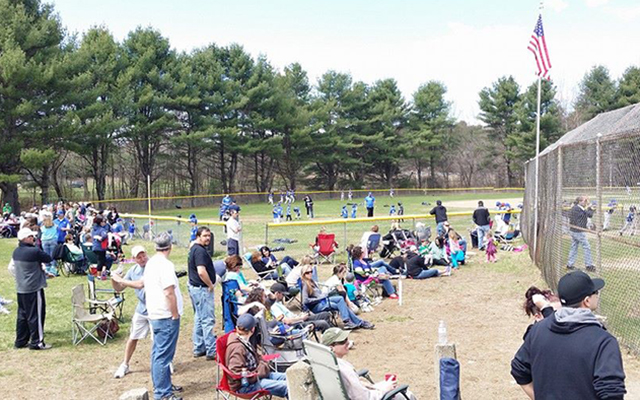 Our History
Established in 1958, we are the longest running youth sports program in Palmer. From grammar school rivalries to "midget" leagues, we've transformed quite a bit over the years. We are actively trying to track down our own organizational history… if you have information or photos to share, please do so!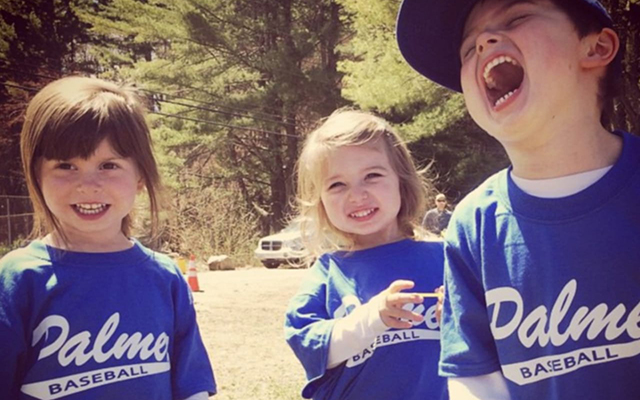 Our Vision
We strive to make it possible for every young player to have the opportunity to participate. Our board and our coaches set the standard for solid fundamentals, team building, and above all, a heck of a lot of fun. Grab a glove, a bat, and let's play ball!
Registration for all teams is now open!
We wouldn't be here without great local support
SPONSORS